Clinical Trials Operations
People of HK have long experience from pharma companies and various CROs, which creates a thorough understanding of the requirements and expectations for managing studies with quality

People of HK have long experience from pharma companies and various consultant companies (CRO), which creates a thorough understanding of the requirements and expectations for managing studies with quality.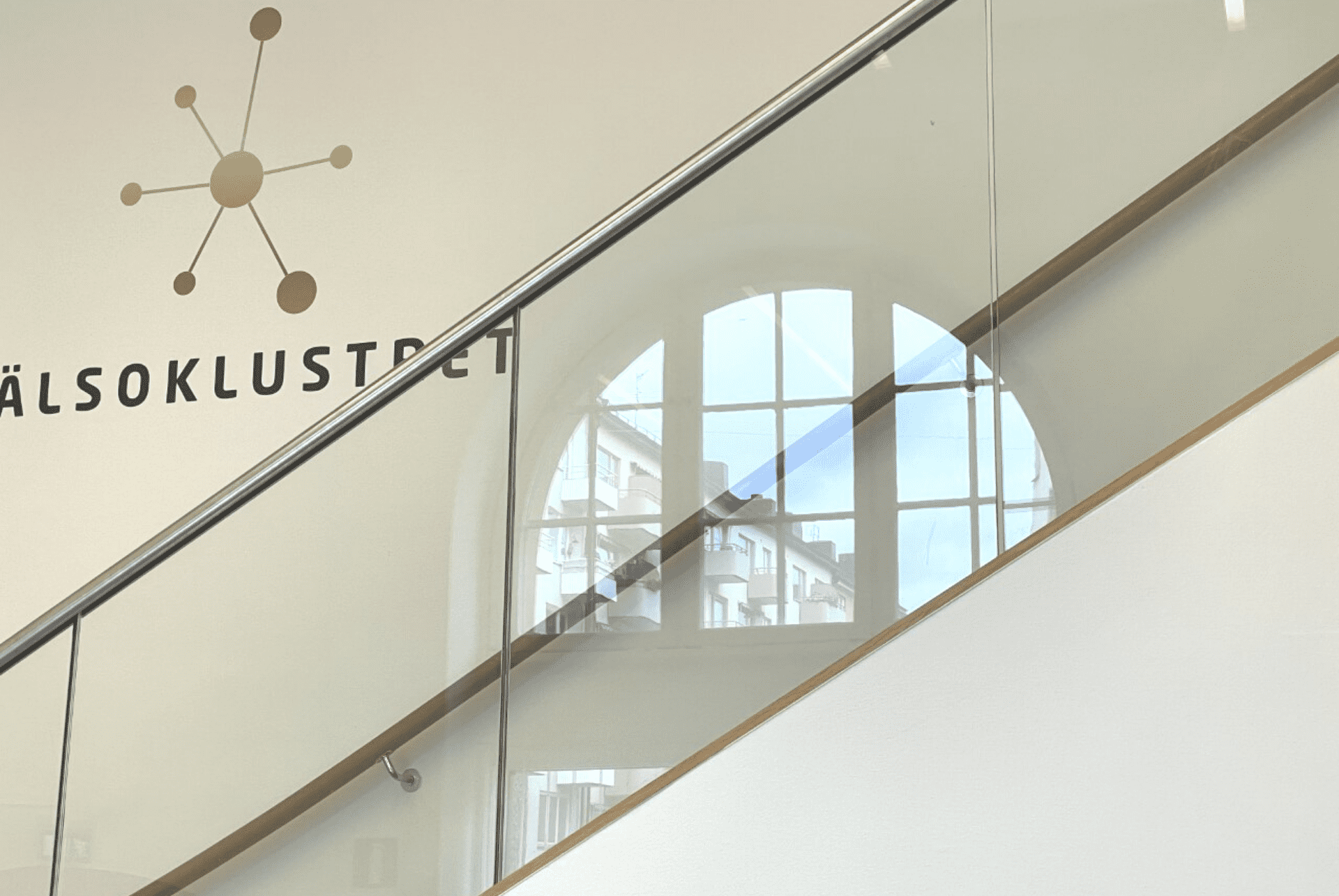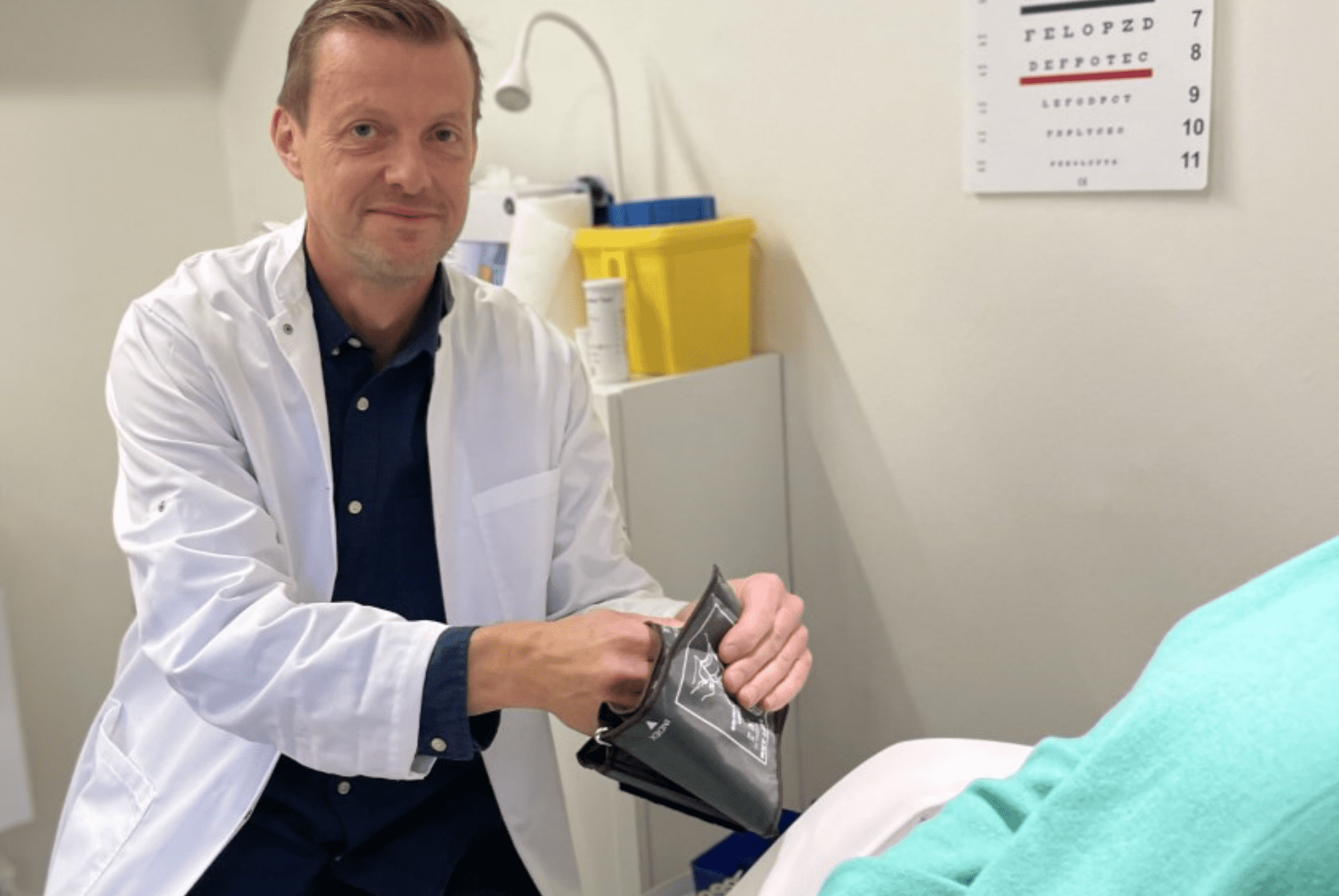 Internal filing structure for document archiving and logged regulatory quality control. 
Individual Point of Contact in the study team.
Continous Good clinical practice (GCP) training for all study staff. 
A digital platform where the subject can access their study material with reminders and visit schedules.
Sankt Eriksgatan 30, 112 39
Stockholm, Sweden
09:00 AM – 17.00 PM
Monday – Friday
Phone: +46 70383 8493
Email: info@halsoklustret.se